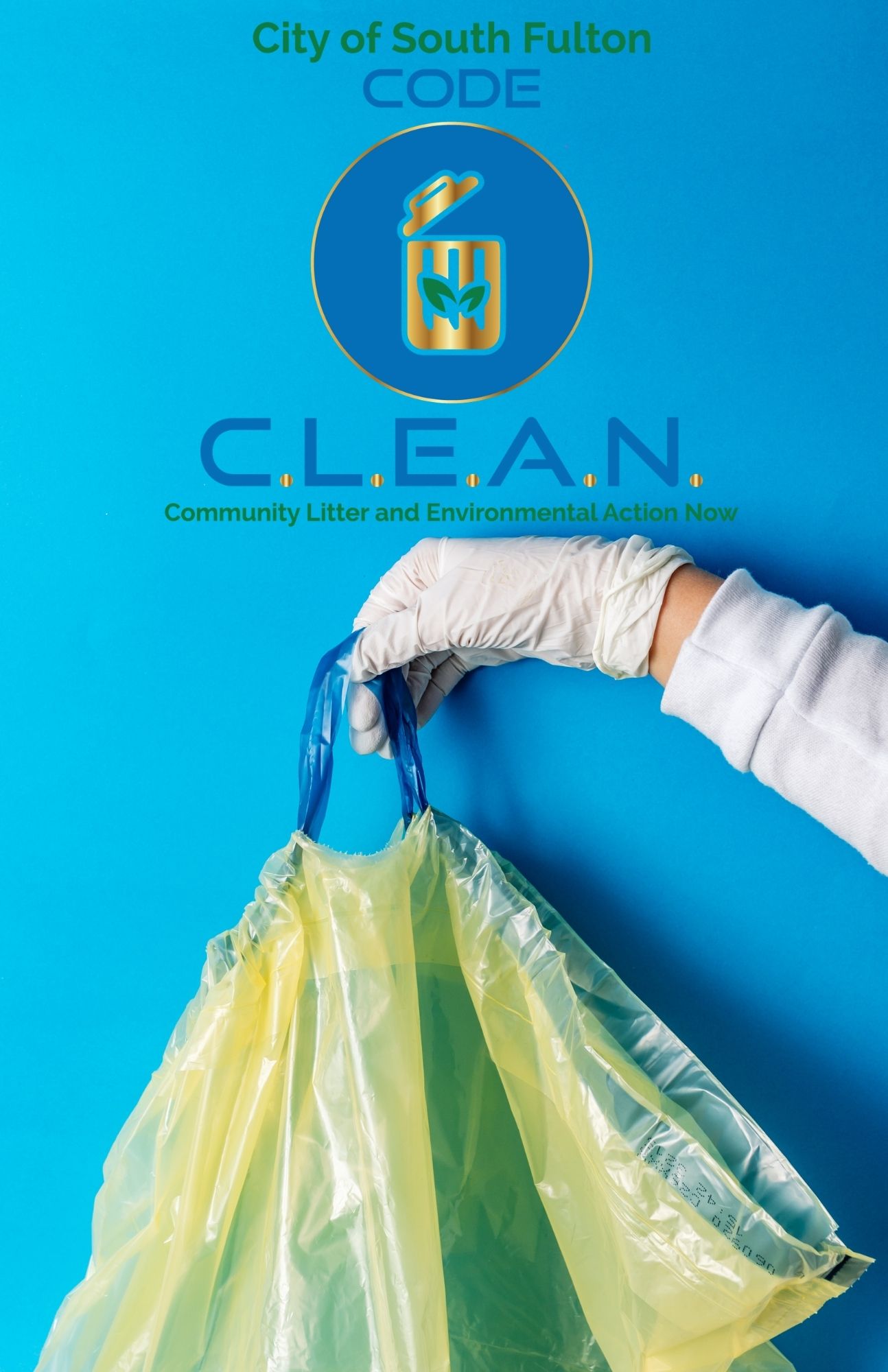 Welcome to Code C.L.E.A.N.
Code C.L.E.A.N. is a diversion program for the Code Enforcement department of the City of South Fulton operated by the City Solicitor's Office.
Code C.L.E.A.N. was created to help address minor city code violations while educating the public about the importance of keeping our community and environment healthy.
How Code C.L.E.A.N. works?
STEP 1: Register online
STEP 2: Complete the Code C.L.E.A.N. online class
STEP 3: Pay a diversion fee of $100.00
STEP 4: Submit proof of compliance for your violation
STEP 5: Case DISMISSED. 
For more information please contact the Code CLEAN Administrator Rhonda Augustine at [email protected] or email [email protected]